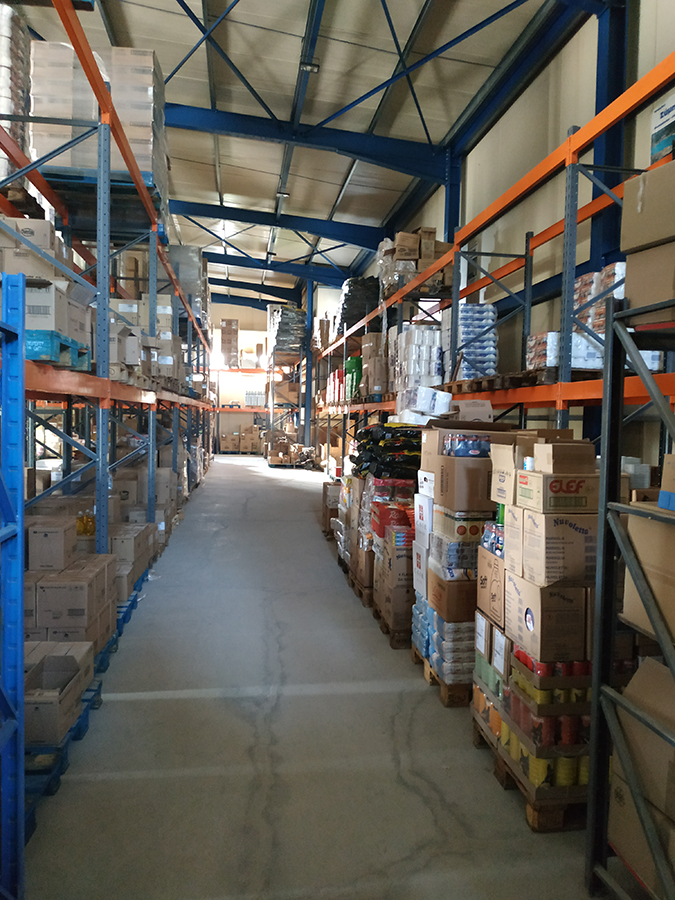 Kambouris Emmanuel
Food Trade - Commercial Representative - Rhodes Dodecanese
Our company Kambouris Emmanouil Storage and Distribution Center in Rhodes, deals with the food trade.
We have been distributing food to supermarkets and large catering companies since 1986.
We have warehouses of 1000 square meters on the island and with our privately owned trucks we distribute in all the Dodecanese.
Our company trades: food, detergents, stationery, cosmetics.
We undertake the distribution of food throughout the Dodecanese!
(RHODES - KOS - KALYMNOS - LEROS - PATMOS - SYMI - NISYROS - CHALKI - LIPSI - TILOS - KASTELORIZO)